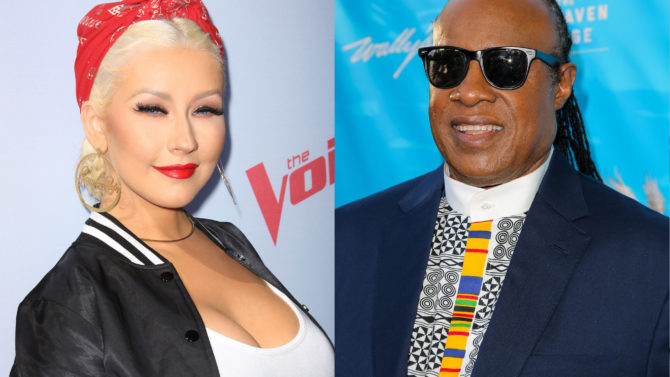 Varios artistas se preparan para participar en un concierto tributo a Prince que se llevará a cabo en Saint Paul, Minnesota, en el mes de octubre.
Según informa UPI, Christina Aguilera, Stevie Wonder, Chaka Khan, John Mayer, Tori Kelly y Morris Day and the Time cantarán algunos de los temas más conocidos del cantante, acompañados por la banda femenina 3rdEyeGirl, que colaborará en todas las presentaciones.
VER TAMBIÉN Exesposa de Prince revelará intimidades en libro
"La familia está extremadamente emocionada de ofrecer la oportunidad al mundo de participar en este tributo para nuestro hermano Prince", indicó mediante un comunicado Sharon Nelson, hermana del fallecido cantante.
El homenaje musical se realizará el Xcel Energy Center el próximo 13 de octubre y los boletos saldrán a la venta el próximo 19 de septiembre a través de Ticketmaster.
En octubre también iniciarán los recorridos públicos por Paisley Park, el extenso complejo al que el creador de éxitos como "Purple Rain" y "Kiss" llamaba hogar. Quienes asistan al ahora museo podrán realizar tours guiados por el primer piso de la mansión, en donde se encuentra ubicado el estudio de grabación del artista, y además tendrán la oportunidad de ver diversos objetos suyos.
VER TAMBIÉN 18 datos que debes saber sobre Prince
Prince Roger Nelson murió el pasado 21 de abril a los 57 años tras sufrir una sobredosis de analgésicos.