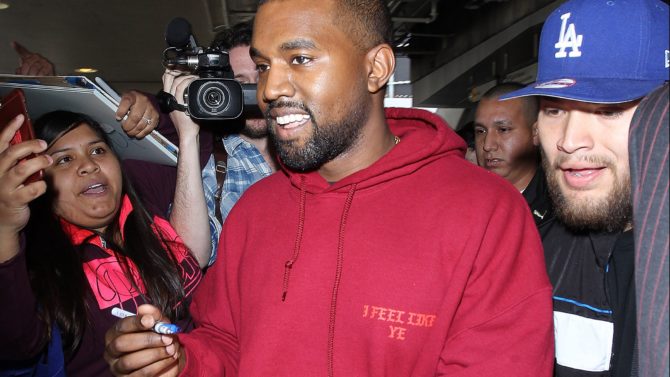 Kanye West acaba de lanzar The Life of Pablo, su esperada y más reciente producción discográfica, pero esto no significa que necesariamente podría pasar mucho tiempo sin que el rapero lance nueva música.
De acuerdo a un mensaje publicado en su ocupada cuenta oficial de Twitter, el artista anunció sus ambiciosos planes de lanzar más material, más pronto de lo que nadie se pudiese haber imaginado.
"No más calendarios… Me volveré Mad Max… 6 colecciones al año… 3 álbumes al año", escribió el esposo de Kim Kardashian en su publicación. Si esto es cierto, estaríamos escuchando nuevos sencillos del rapero de Chicago durante los próximos meses. Lo que sí se sabe es que se estaría tratando de versiones online, ya que hace sólo unos días West escribió: "Estaba pensando en no hacer CDs más nunca… Únicamente streaming", sentenció.
Tendremos que esperar para comprobar si Kanye cumple o no su promesa. Mientras tanto, puedes seguir escuchando The Life of Pablo, álbum que finalmente vio la luz en febrero de 2016.