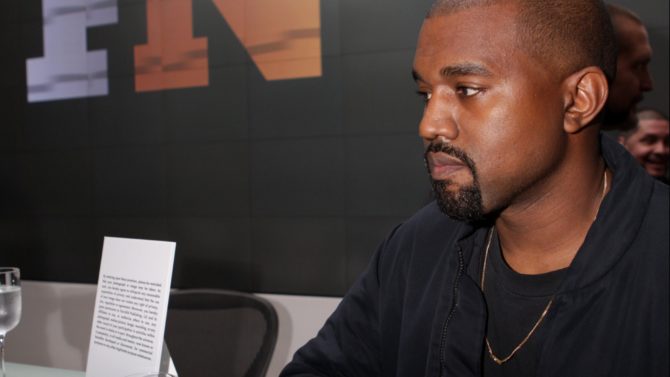 Si alguna vez te has preguntado qué otra música escucha Kanye West además de sus propias canciones en repeat, puedes dormir tranquilo; ya tenemos la respuesta. El rapero confesó que el tema "What Do You Mean" de Justin Bieber había sido su canción preferida del año pasado.
Al parecer, el exitoso sencillo de la mega estrella de pop canadiense complace hasta los gustos más exigentes. "What do you mean de @JustinBieber fue mi canción favorita de 2015", escribió el esposo de Kim Kardashian en su cuenta de Twitter. ¿Quién se lo hubiese imaginado?
El pasado año durante una entrevista con la popular revista británica NME, Bieber reveló que West le había indicado que debía hacer "música tan buena que la gente no la pudiera odiar". Y todo indica que estas palabras dieron resultados.
Mientras tanto, Kanye parece estar bastante ocupado, ya que hace menos de 24 horas reveló que tiene planificado lanzar "6 colecciones al año… 3 álbumes al año". Por si no lo sabes, este artista lanzó el pasado mes su nueva producción discográfica titulada The Life of Pablo.