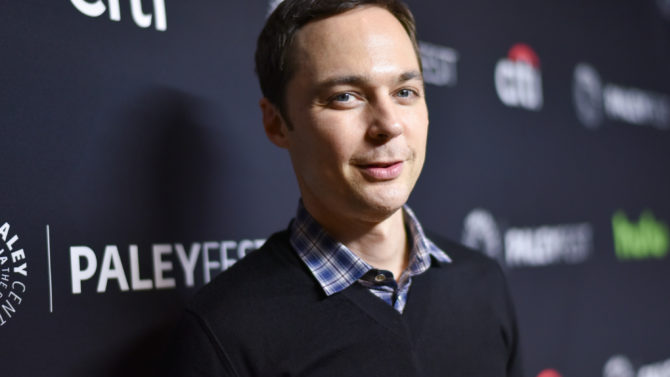 Warner Bros. y CBS se encuentran desarrollando un spin-off basado en Sheldon Cooper, uno de los personajes principales de la exitosa serie The Big Bang Theory. Así lo reportó Variety este lunes.
La nueva comedia funcionaría como una precuela y exploraría la juventud del brillante Sheldon, quien creció en Texas en el seno de una familia  ultraconservadora.
El ganador del Emmy Jim Parsons, quien interpreta a este personaje en el show, serviría como productor ejecutivo de esta nueva comedia, junto a los productores Chuck Lorre y Steve Molaro. Bill Prady, co-creador de The Big Bang Theory, también se encuentra en pláticas para unirse al proyecto.
Hasta el momento, los detalles adicionales del proyecto se mantienen bajo secreto, pero se estima que Parsons sea el único actor del show original involucrado en el nuevo spin-off.
The Big Bang Theory se mantiene como la comedia más popular de la televisión, actualmente en su décima temporada. Debido a la gran popularidad de la serie, Johnny Galecki, Kaley Cuoco y Parsons ganan $1 millón por episodio.