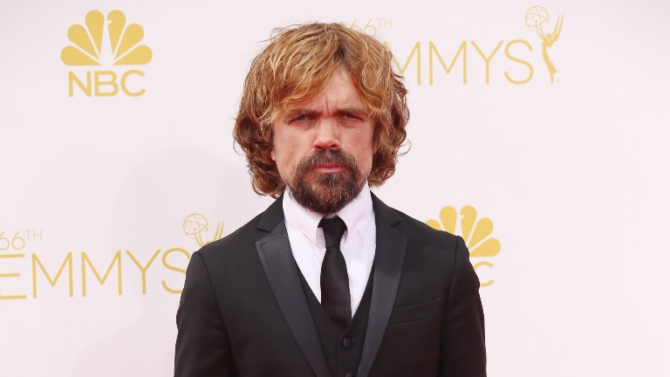 El actor Peter Dinklage, conocido por darle vida al papel de Tyrion en la serie la serie Game of Throne, será por primera vez el anfitrión del programa televisivo Saturday Night Live. En esta edición, que se transmitirá el próximo 2 de abril, la cantante Gwen Stefani será la encargada de la oferta musical.
La noticia se dio a conocer este pasado fin de semana a través de la cuenta oficia de Twitter de SNL.
La presencia del ganador del premio Emmy servirá como preámbulo a la sexta temporada de la aclamada serie de la cadena HBO, la cual se estrena en Estados Unidos el 24 de abril.
Por su parte, la visita de Gwen Stefani es parte de la promoción de su próximo álbum, This Is What the Truth Feels Like, el cual sale a la venta el día 18 del próximo mes.