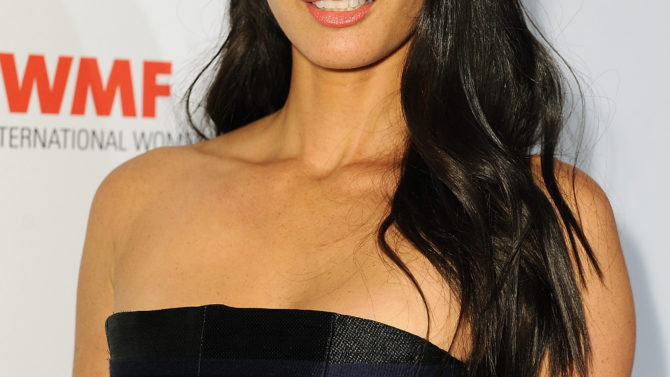 CW está desarrollando una serie basada en la vida de la primera comentarista deportiva que se dio a conocer en los años 70. El show será producido por Olivia Munn.
La historia se centrará en una joven periodista que es contratada por una ambiciosa jefa de publicidad de un canal de noticias en Nueva York. Es acá cuando la novata reportera tendrá la misión de ser la primera mujer en salir al aire dando noticias deportivas, un mundo dominado exclusivamente por hombres.
El guión de la serie estará a cargo de Ted Humphrey quien trabajó anteriormente en The Good Wife.
Munn, de 35 años, no es ajena a este mundo, pues en la serie de HBO The Newsroom, le dio vida a Sloan Sabbith, una periodista especializada en economía. Además, en la vida real Munn comenzó su carrera en NBC y también se le vio en Fox Sports cubriendo futbol americano.
Este proyecto marca el debut de Munn como productora. A pesar de estar ocupada con este show, la intérprete no abandonará la pantalla grande pues se le verá en 2016 como Psylocke en X-Men: Apocalypse.