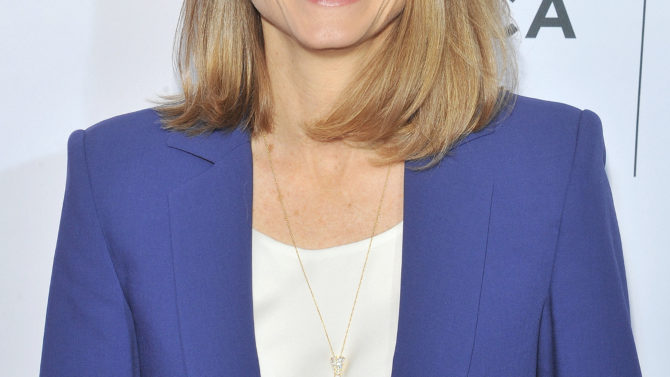 Son 17 años los que se han necesitado para que la actriz Jodie Foster fije una fecha para, finalmente, recibir su estrella en el Paseo de la Fama de Hollywood. ¡Pero ya se confirmó!
El próximo 4 de mayo, Foster será reconocida con su estrella en el Hollywood Walk of Fame, informó este miércoles Ana Martínez, encargada de relaciones públicas del Paseo de la Fama.
VER TAMBIÉN 'Variety' reconoce la labor altruista de Lupita Nyong'o a favor de las mujeres
Lo curioso de la historia es que en 1999 la actriz y directora había sido seleccionada para recibir este honor, pero tal y como señala Martínez, Foster "es una mujer muy ocupada" y no fue hasta ahora que se pudo fijar la fecha para la ceremonia.
La actriz Kristen Stewart, quien hace de la hija de Foster en el cinta de 2002, Panic Room, será la encargada de presentar la estrella a la actriz de 53 años. La estrella estará ubicada frente al TCL Chinese Theatre y se convertirá en la número 2,580 que aprueba la Cámara de Comercio de Hollywood.
Hace tan solo unos días, Foster se reunió con sus compañeros de Taxi Driver para celebrar los 40 años de esta película, que la actriz protagonizó cuando tenía tan solo 12 años. Desde entonces, su carrera ha ido en ascenso hasta llegar a convertirse en una respetada y laureada intérprete.
RELACIONADO 'You talking' to me?' El elenco de 'Taxi Driver' se reúne 40 años después del estreno [FOTO]
Los reconocimientos de Foster incluyen dos premios Oscar como Mejor actriz por la película The Accused de 1988 y más tarde, por la celebrada cinta The Silence of the Lambs en 1991.