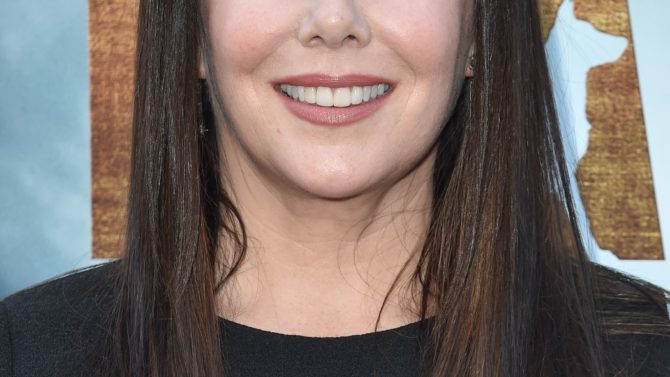 La nueva versión de Gilmore Girls ya tiene título y la actriz Lauren Graham lo anunció junto con otros detalles en el popular The Ellen DeGeneres Show.
Gilmore Girls: A Year in the Life, es el título del reboot de la serie, que está terminando de grabarse para salir al aire este año en el servicio de streaming de Netflix.
VER TAMBIÉN Rory y Logan de 'Gilmore Girls' juntos nuevamente[FOTO]
"Ha sido una experiencia increíble. Intento no llorar al hablar sobre el programa. Me siento muy afortunada de poder hacer este trabajo", dijo Graham a Ellen DeGeneres durante el show que se emitirá el próximo lunes 23 de mayo.
Gilmore Girls: A Year in the Life tendrá cuatro episodios de 90 minutos que transcurrirán a lo largo de las cuatros estaciones del año: invierno, primavera, verano y otoño.
Aunque aún Netflix no ha confirmado si habrá más episodios, el actor Scott Patterson, quien hace el rol de Luke en la serie, dejó entrever que podría haber otros más en una reciente entrevista.
VER TAMBIÉN Melissa McCarthy sí estará de regreso a 'Gilmore Girls'[VIDEO]
En el regreso de esta serie creada por Amy Sherman-Palladino, además de Graham y Patterson, también podremos ver nuevamente a Alexis Bledel y Kelly Bishop.
Netflix también reveló el póster oficial de la serie, en el que se lee: "Vive más. Ríe más. Come más. Habla más. Gilmore".