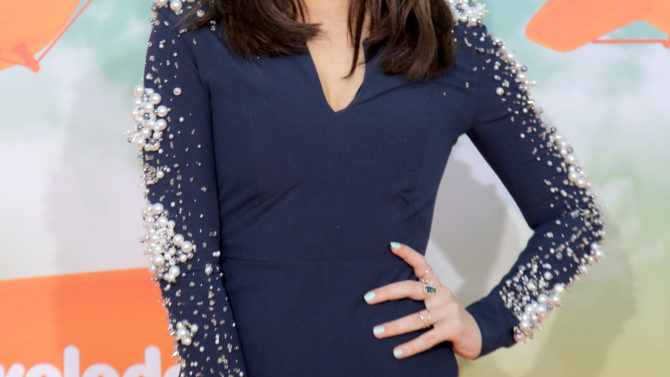 Disney star Kelli Berglund was arrested last Thursday during a pre-Coachella event. The music festival officially kicked-off on Friday in Indio, CA.
The 20-year-old actress, best known for her starring role on Disney's Lab Rats, was caught carrying a fake ID, a spokesperson for the Indio Police Department confirmed. Berglund was issued a citation and subsequently released, TMZ reports.
Berglund is the latest Disney star to have a run in with the law. Jessie star Debby Ryan was arrested last week for driving under the influence. TMZ reported the arrest last Wednesday, which prompted the actress to publicly apologize to her fans on social media.
"Over the last few days I have had the chance to think about my actions, and I wish I had used better judgement," Ryan wrote on Twitter. "I recognize that I am a role model and have always worked hard to set a good example for my millions of fans. I am so sorry to disappoint everyone."