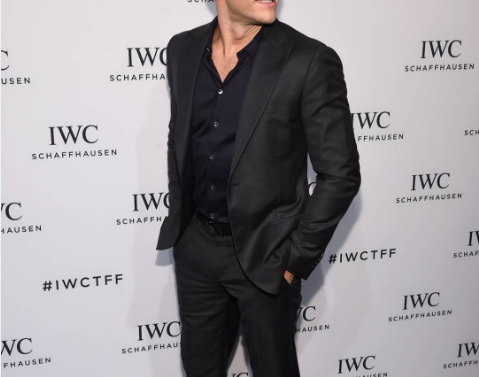 Scott Eastwood sigue su ascenso como estrella de Hollywood, y ahora ha sido escogido para protagonizar la película The Last Full Measure junto al actor Ed Harris.
La película, dirigida por Todd Robinson, está basada en hechos reales sobre la investigación de un encubrimiento, y cuenta la historia de un joven investigador del Pentágono (Eastwood) que se enfrenta a la maquinaria política de Washington.
VER TAMBIÉN John Leguizamo, sobre 'The Infiltrator': Las películas de gánsters latinos son las que funcionan en Estados Unidos
La cinta comenzará a filmarse el próximo mes de septiembre y contará con Matt Damon, entre otros, para su producción.
La estela de Eastwood sigue brillando más allá de ser el hijo del legendario Clint Eastwood. Próximamente lo veremos en Suicide Squad junto a Jared Leto y en Snowden, protagonizada por Joseph Gordon-Levitt. Recientemente se anunció que el actor, de 30 años, también formaría parte de Fast & Furious 8 así como en a cinta Crown Vic, junto a Alec Baldwin.
Por su parte, Ed Harris acaba de finalizar la producción para un proyecto cinematográfico aún sin nombre, dirigido por Warren Beatty, y lo veremos en la nueva serie de Starz  titulada The One Percent, de Alejandro González Iñárritu.
Además, los actores Laurence Fishburne y Morgan Freeman están en negociaciones para sumarse a The Last Full Measure.