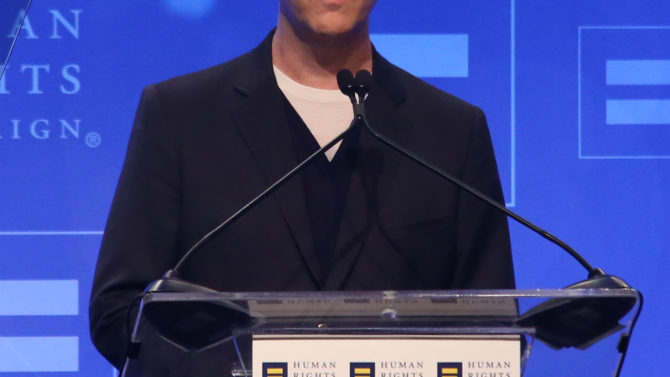 El aclamado productor Ryan Murphy se reencontrará con la actriz Jessica Lange en una nueva serie para FX que relatará las riñas más famosas de Hollywood, según informa The Hollywood Reporter.
Feud es el título de esta antología que contará con Brad Pitt como productor ejecutivo. En la primera temporada la historia girará en torno a la tormentosa relación entre Bette Davis y Joan Crawford durante el rodaje de la cinta What Ever Happened to Baby Jane? en 1962.
VER TAMBIÉN Ryan Murphy crea fundación para promover la diversidad en Hollywood
Para esta temporada de ocho episodios, Lange interpretará a Crawford mientras que Susan Sarandon se meterá en la piel de Davis. Junto a ellas el elenco de la serie lo completarán Alfred Molina, Stanley Tucci, Judy Davis y Dominic Burgess.

La historia estará basada en el guión "Best Actress" escrito por Jaffe Cohen y Michael Zam. Murphy será también el productor de la serie junto con Plan B Entertainment, la compañía de Brad Pitt y Dede Gardner.
Murphy es el genio creativo detrás de otros populares proyectos para la televisión como Nip/Tuck, Glee, American Horror Story y más recientemente The People v. O.J.: American Crime Story. Próximamente veremos su trabajo en la segunda temporada de Scream Queens y se espera el comienzo de la producción de One Hit Wonders junto a Gwyneth Paltrow.